Watercolor art poses a prime creative opportunity: letting go of all the details to delight in the unexpected.
Allowing liquefied paints to push and pull pigment to places you might not have consciously tried yourself leads to incredibly unique imagery. Watercolors have minds of their own and can take artists on journeys they never could have anticipated.
In still life artwork, flowers form the basis of a great many studies and works. Watercolor flowers present all the inherent beauty of floral colors and shapes with the wonderfully wild, organic touches only free-flowing water can provide.
Here, we've amassed a small collection of glorious floral watercolor paintings to prove the versatile beauty of the medium and subject combination. Check them out below and maybe give watercolor painting a try yourself! The world could always use a few more watercolor flowers.
"Roses" by Ana-Twins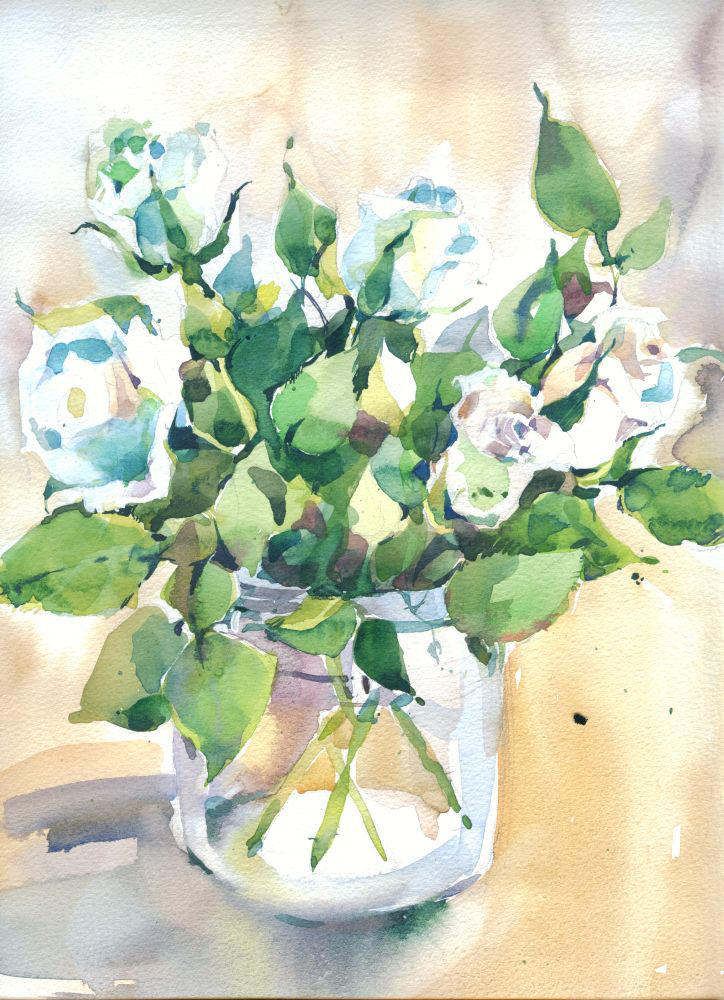 "Watercolor Daisies" by The-Starhorse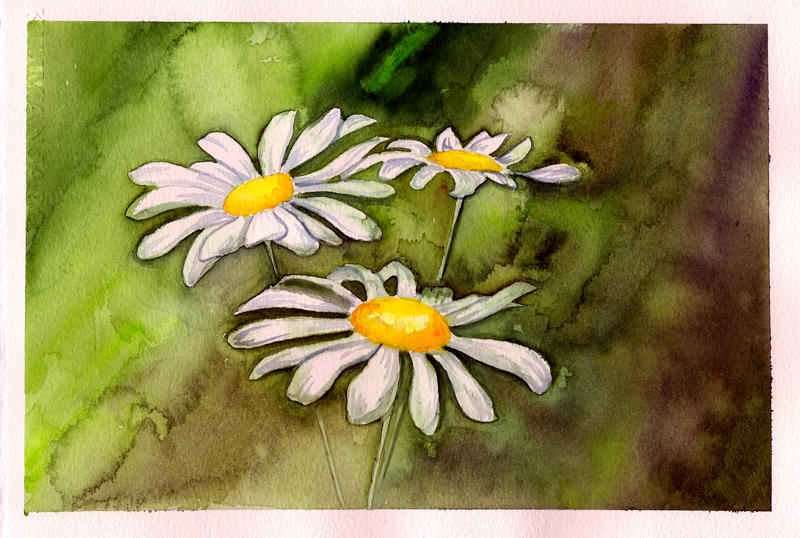 "still life with flowers" by modliszqa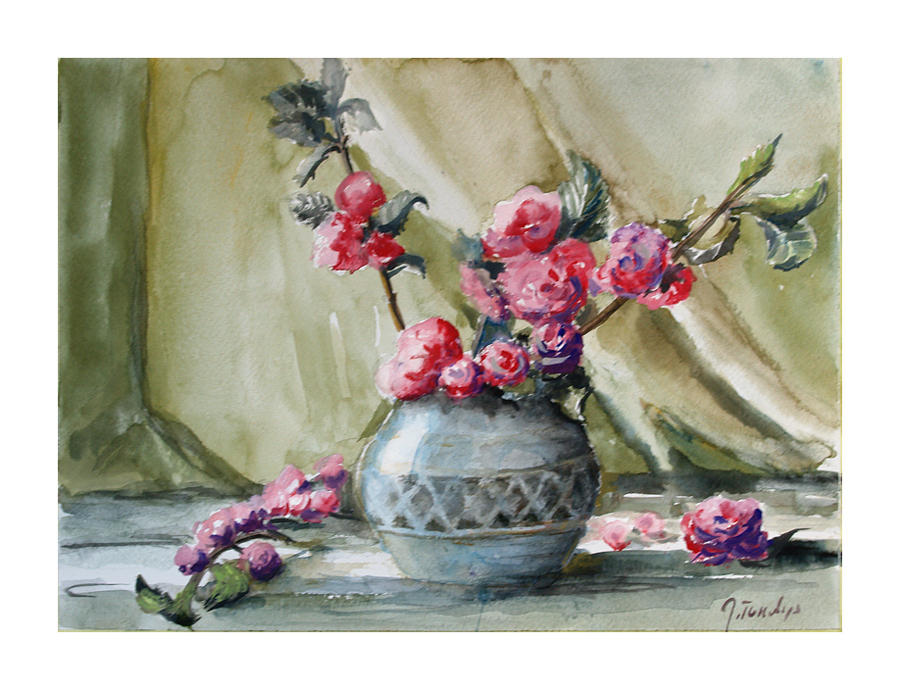 "Watercolor Flower 4" by faegirlmara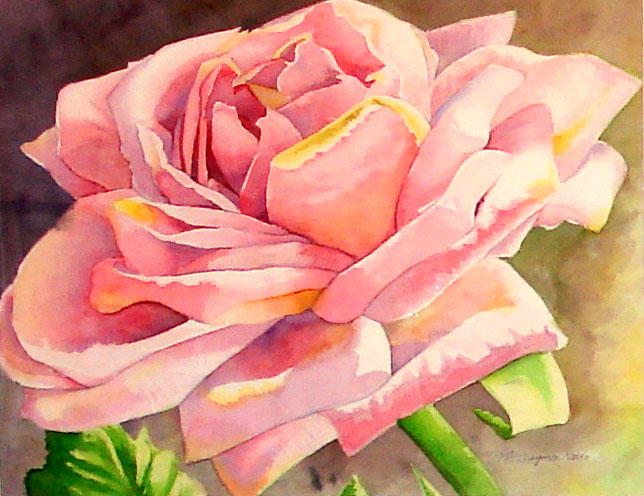 "watercolor flowers" by Just-a-Witness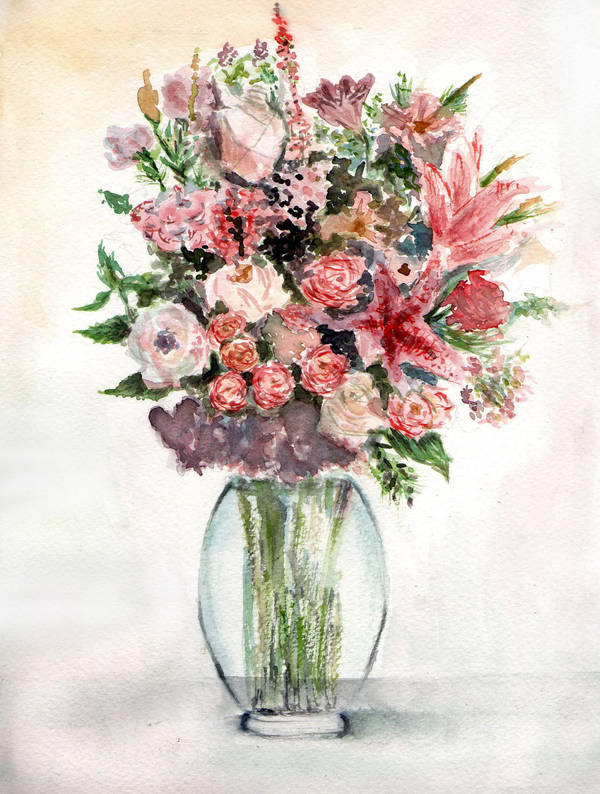 "Watercolor flower study" by jane-beata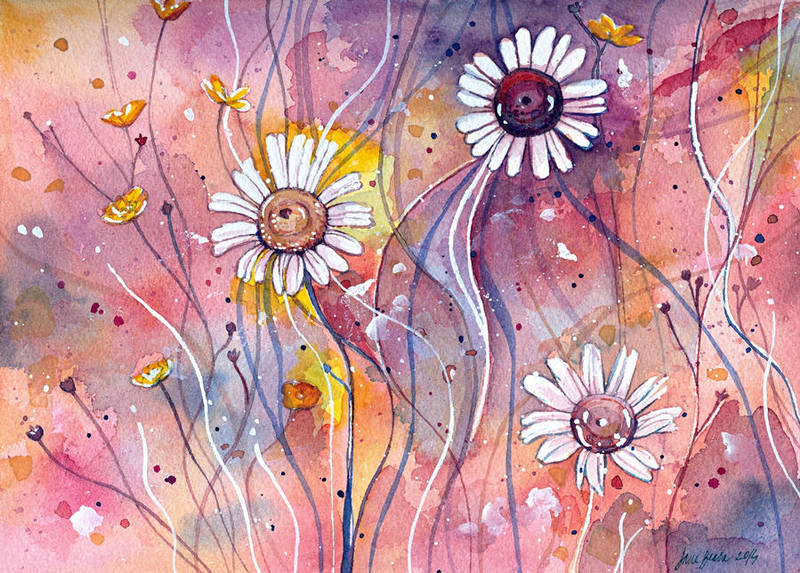 "Summer Flowers 6" by Til-Til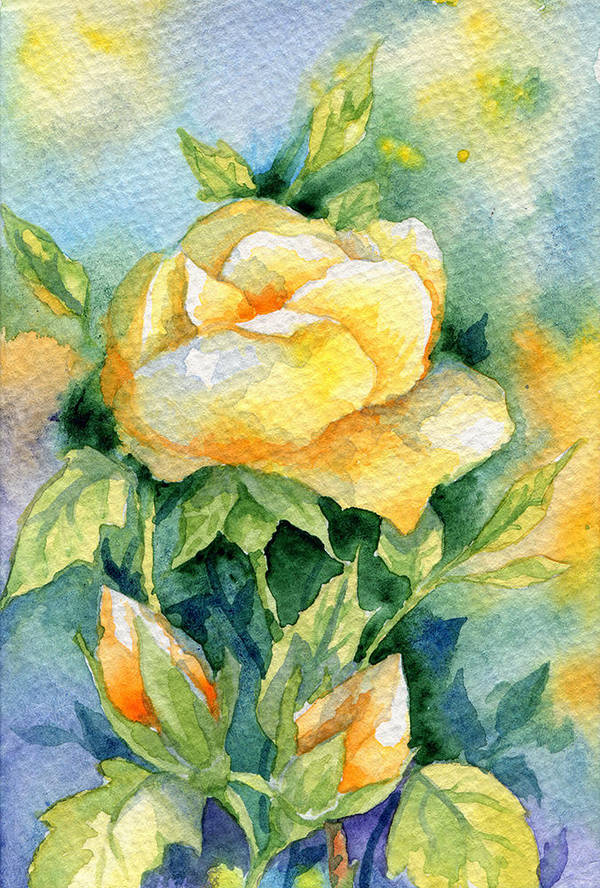 "Allium" by takmaj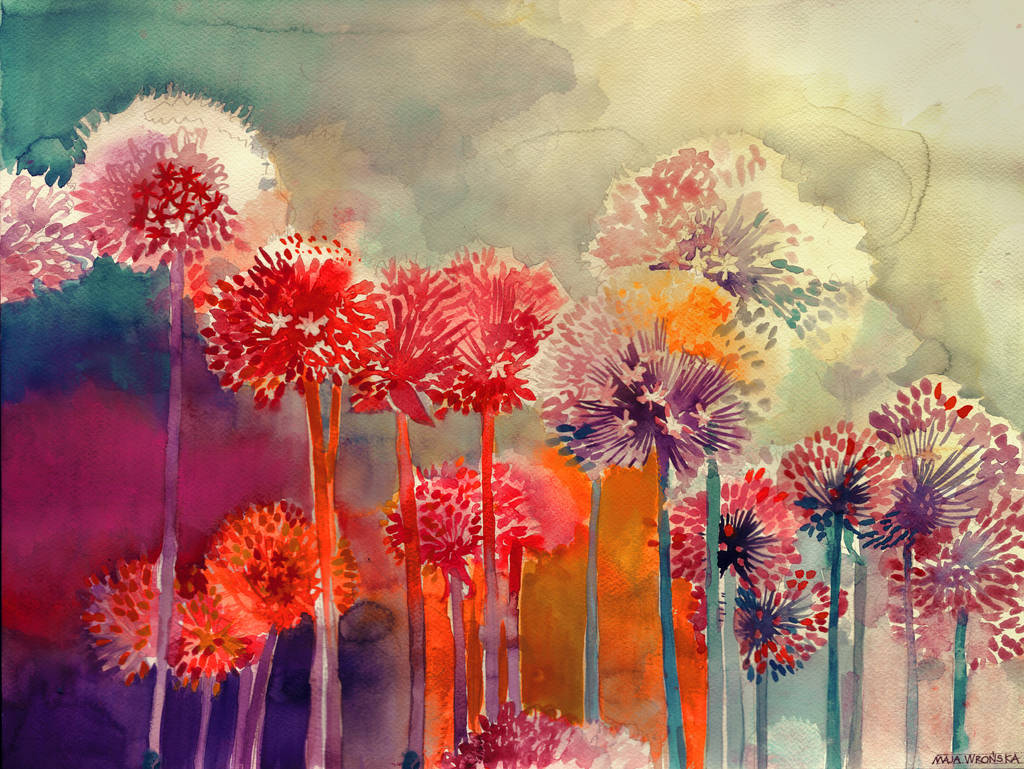 "Watercolor" by art2work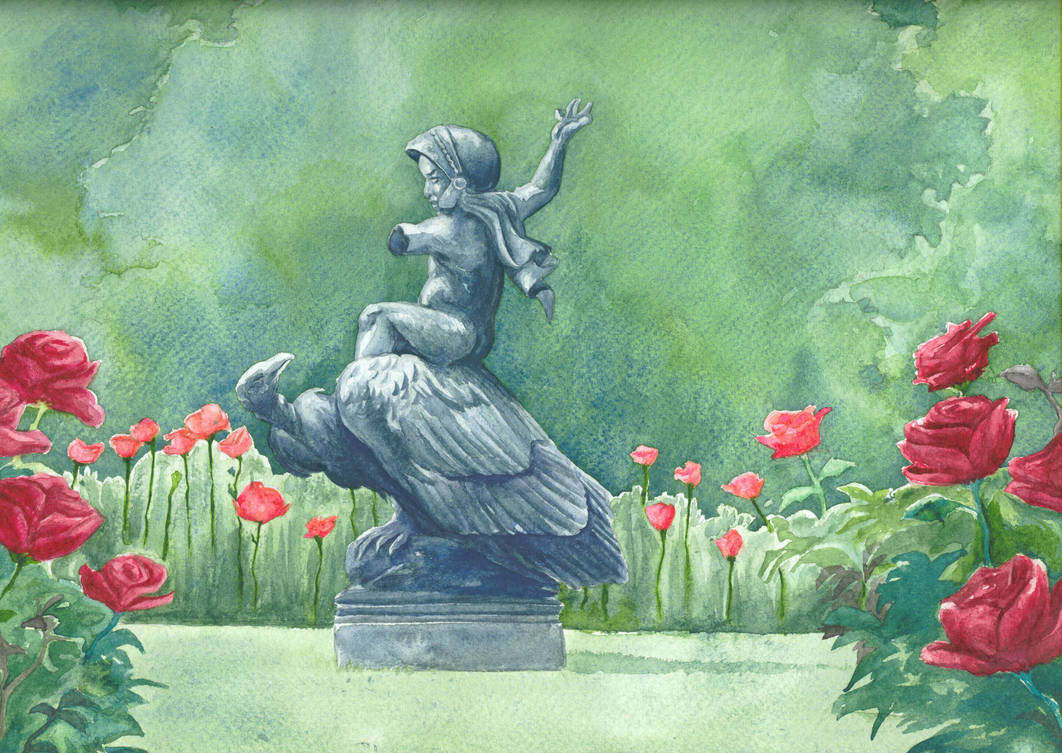 "watercolor- Lilac" by sunaysenturk