World Fashion - The East African Kanga
Featured Image Original Source
The ornate African fabric known as Kanga goes beyond its basic wardrobe duties in distilling the spirit and thoughts of a culture.
Creative emblems and illustrative embroidery bring scenes from the home, the heart and the hills to life in vivid chroma, condensing their essences into clever quips and colloquial phrases that appear on every Kanga creation.
Majuto ni mjukuu. = "Regret is a grandchild." (People regret only after something has happened to them.)
- Swahili Proverb, Anon
The Swahili, in particular, wear their Kangas with pride. The women wore them to show others they were of Swahili descent when slavery was abolished in 1897 - a powerful message meant to symbolize their personal and cultural wealth .
A quiet power permeates each Kanga - the messages they bear bare feelings and thoughts to the world around the wearer. Those who wear Kanga truly wear their hearts on their sleeves.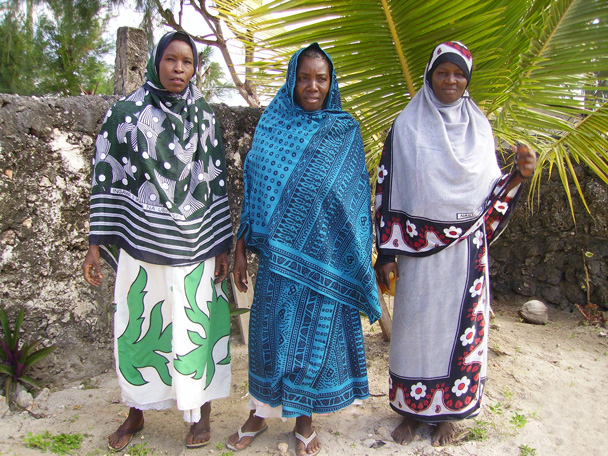 ---
AD:
---
This article may contain affiliate links. We earn a commission on qualifying purchases at no extra cost to you. Thanks for your support!