These US Art Festivals Will Make You an Art Fanatic
Contents
From massive sculptural spectacles to miniature portraiture and more, there are a number of awesome, thematic US art festivals worth exploring should your interest in the arts need piquing.
There are numerous art festivals to choose from, but a few rise above the rest. We've come up with three great choices worth a visit below.
Read on to learn just what makes these art festivals so enticing.
---
BUKU Music + Art Project
---
This festival is a titillating pairing of music and large-scale artwork worth waiting for. Held in New Orleans, it lasts but two days in total and takes place at Mardi Gras World each year.
Photo on GoNola
Pop culture and underground arts collide at BUKU, where artists of all stripes display installations and traditional pieces with pride. The best part just might be the festival's live gallery in which art is created during the two days of the festival and sold on the spot. That and the live music, of course.
Photo on Everfest
---
XOXO
---
Portland, Oregon's own annual answer to the art festival frenzy combines art with emerging technology for a more logical take on subjective enjoyment.
Photo on MBoffin
Speakers as high-profile as "Mythbusters'" Adam Savage grace the event, as do live musicians, indie videogame creators and more.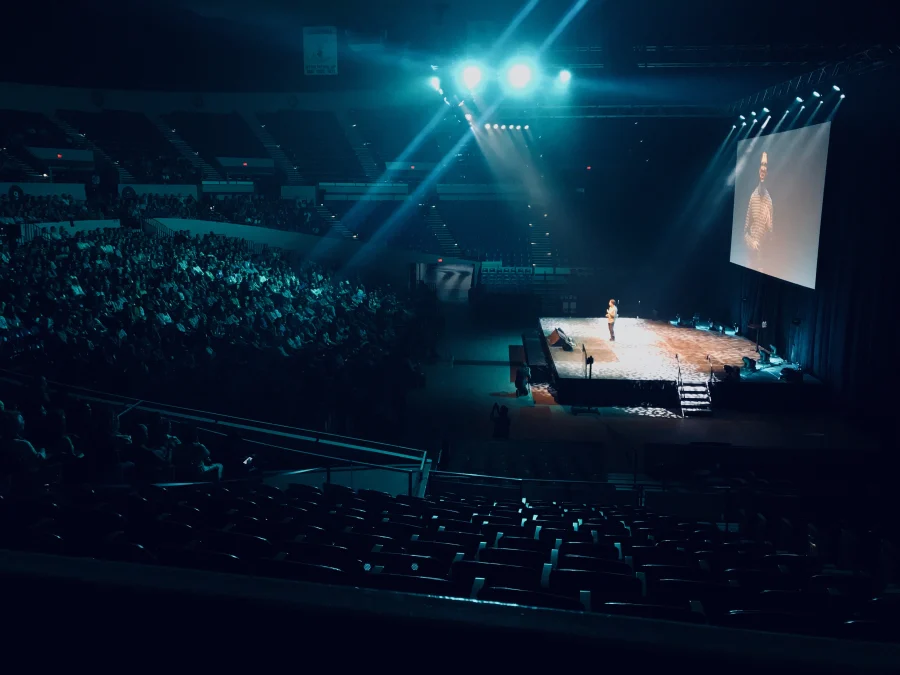 Photo on css-tricks
---
NY Art Book Fair
---
Printed Matter, Inc's special event focuses on the appeal of artistic literature to lure in art lovers from all around.
Photo on Format
More than 300 indie publishers, artists and antique book dealers display and peddle their wares to some 25k people here each year. Entry is entirely free to the public and an impressive body of beautiful books can be found while the event is in full sway.
Photo on Format
These US art festivals merely top the tip of the iceberg when it comes to such events, but there are quite a few more to make a point of visiting.
If you get the chance, check one of them out!
Who knows? You just might be inspired to start your own.
---
AD:
---
This article may contain affiliate links. We earn a commission on qualifying purchases at no extra cost to you. Thanks for your support!