Of all the massive multiplayer online shooting games to come into existence, Fortnite is easily one of the fastest-growing. The game itself has quickly become a cultural phenomenon after drawing in more than 125 million players in a little less than a year.
It stands to reason, with the kind of success this game has generated, that there are a lot of fans itching to devote their time, and in the case of fan art, talents, to it.
Fortnite is a shooting game first and foremost, but its mechanics separate it from the pack by allowing players to construct forts and edifices on the fly as they fight. In Fortnite's Battle Royale versions, players combat each other in huge, 100-player fights until only one is left standing.
A mere three months after being released, Fortnite Battle Royale managed to sell over 5 million copies. The game has since won multiple awards including the Golden Joystick for best competitive game and the Game Awards Award for best multiplayer game. To top it all off, the game's income has been estimated to be hundreds of millions of dollars each and every month.
"Fortnite – Raptor" by BlondynkiTezGraja
Here, we've come up with some of the best fortnite art from fans of the game and series for you to peruse. Custom builds, weapons and llama pinatas… Check out some of this fan-made Fortnite art and see just how far followers of the game take their loyalty.
"Fortnite" by MamotiukA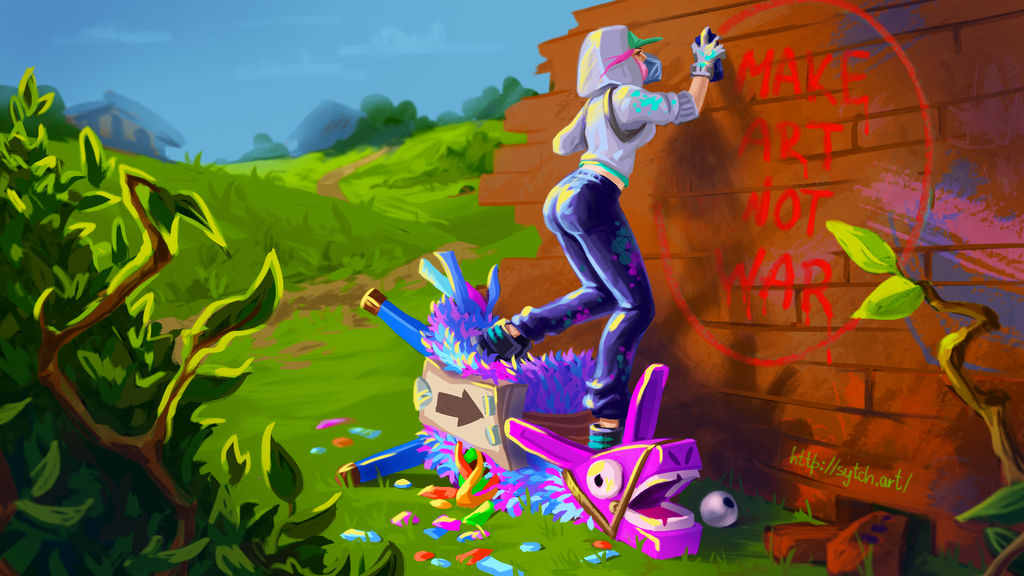 "Fortnite" by TyrineCarver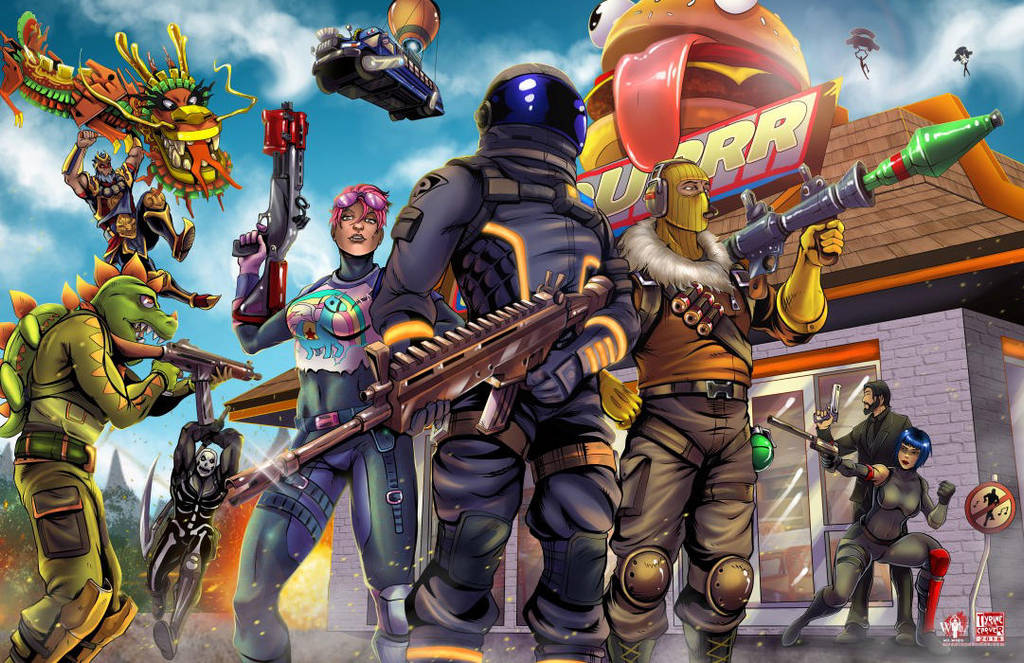 "Fortnite #3- Drift – Watercolour Painting" by Abstractmusiq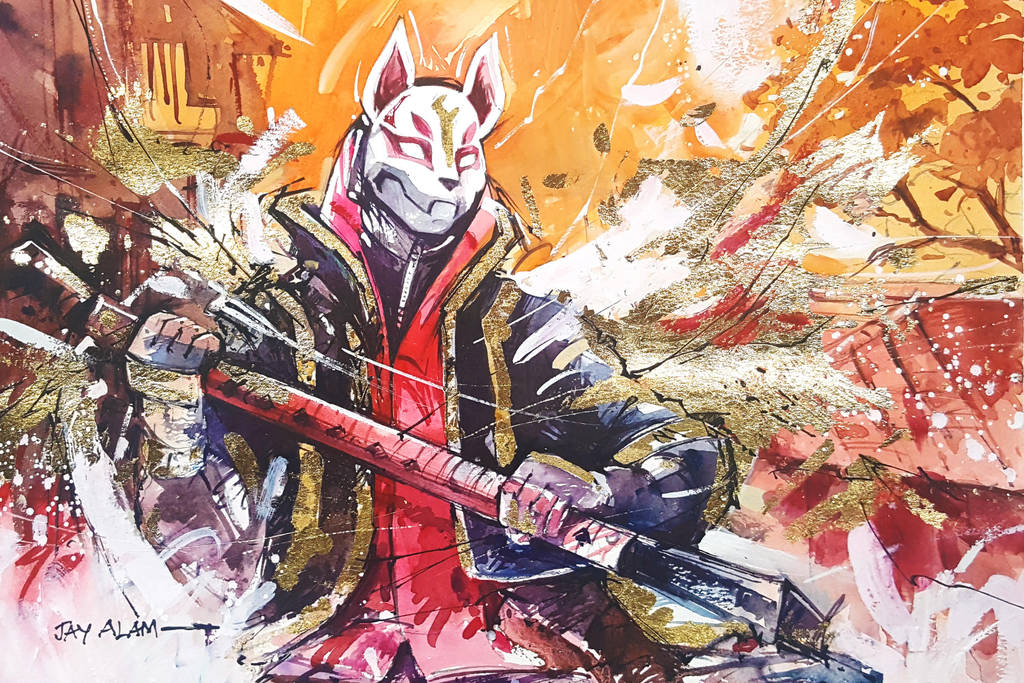 "Fortnite Squad" by Puekkers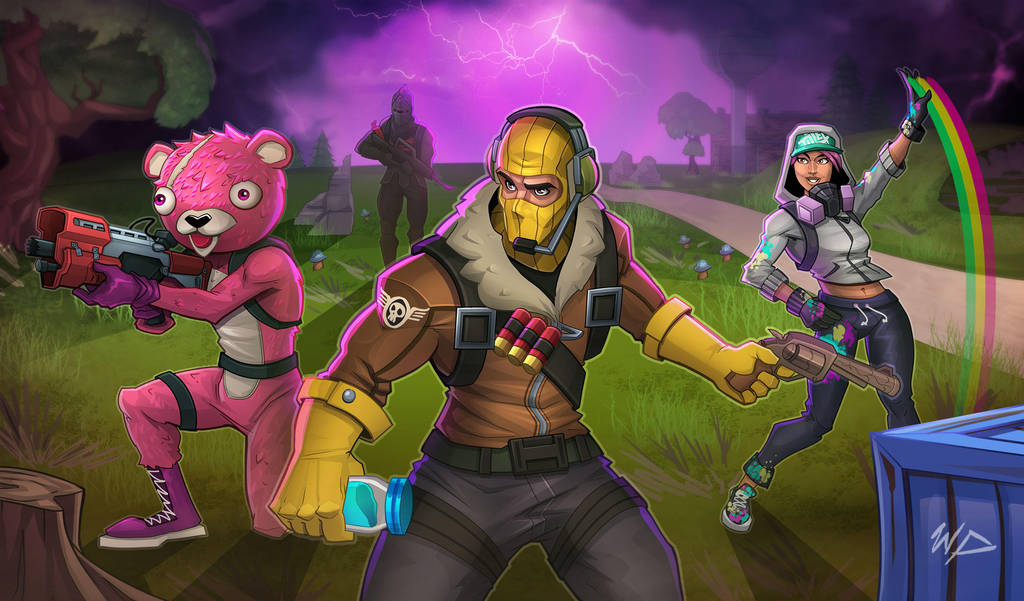 "Fortnite FREE Wallpaper | The Reaper" by Flower-KidART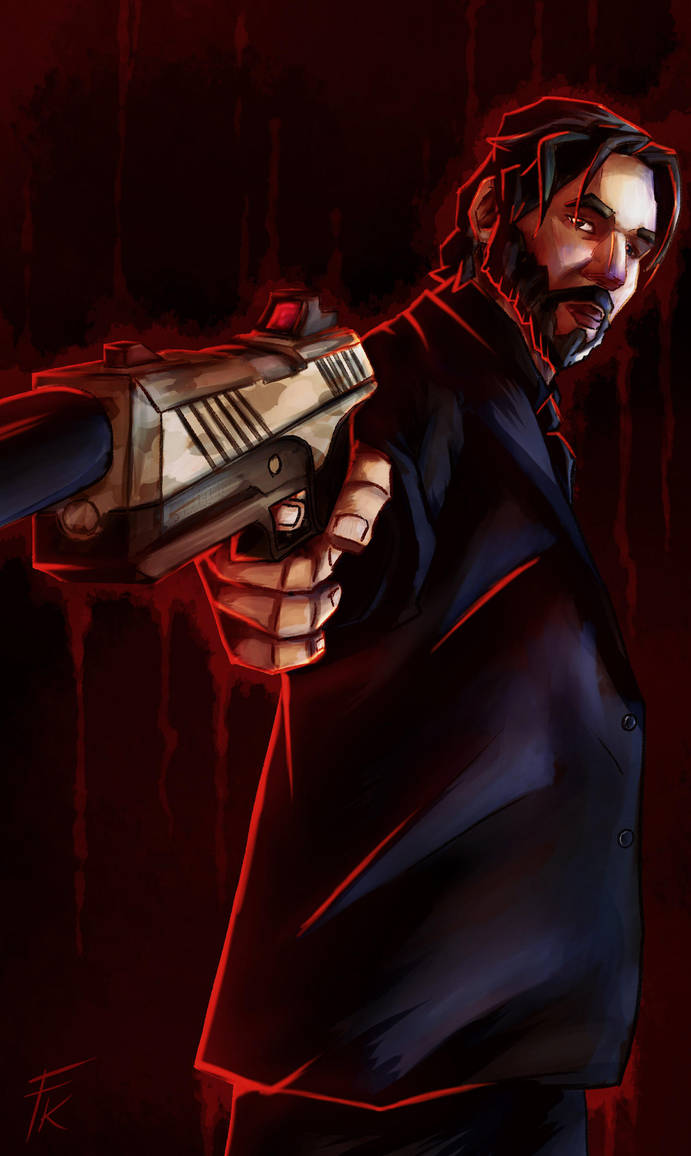 "Fortnite Battle Royale Skin Oso Rosa" by AngelDrawin
"Fortnite Llama Drawing" by TinaTraces
"SFM – Fortnite | Raven" by MrsNashi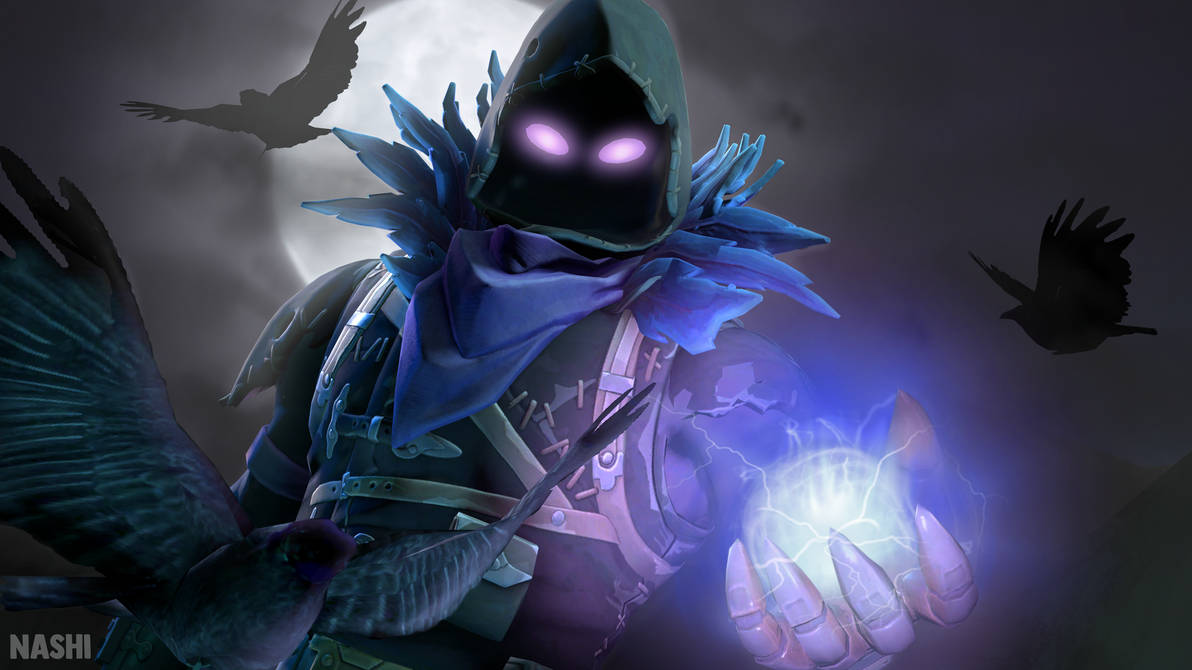 "Fortnite Skull Trooper | Godleo" by FlyingPings