The Art of Alison Wilding
A love of 'stuff' characterizes the varied work of English abstract artist Alison Wilding whose creations span the gamut in terms of materials and appearances.
Quiet elegance permeates this creator's work - textural variety, chromatic cohesion and enough stuff combined to pique anyone's interest... Wilding's art is impressively refined.
A modern take on natural aesthetics and general earth tones makes this artist's work widely recognizable. Cut stones, galvanized metal and more make particularly memorable appearances with some regularity.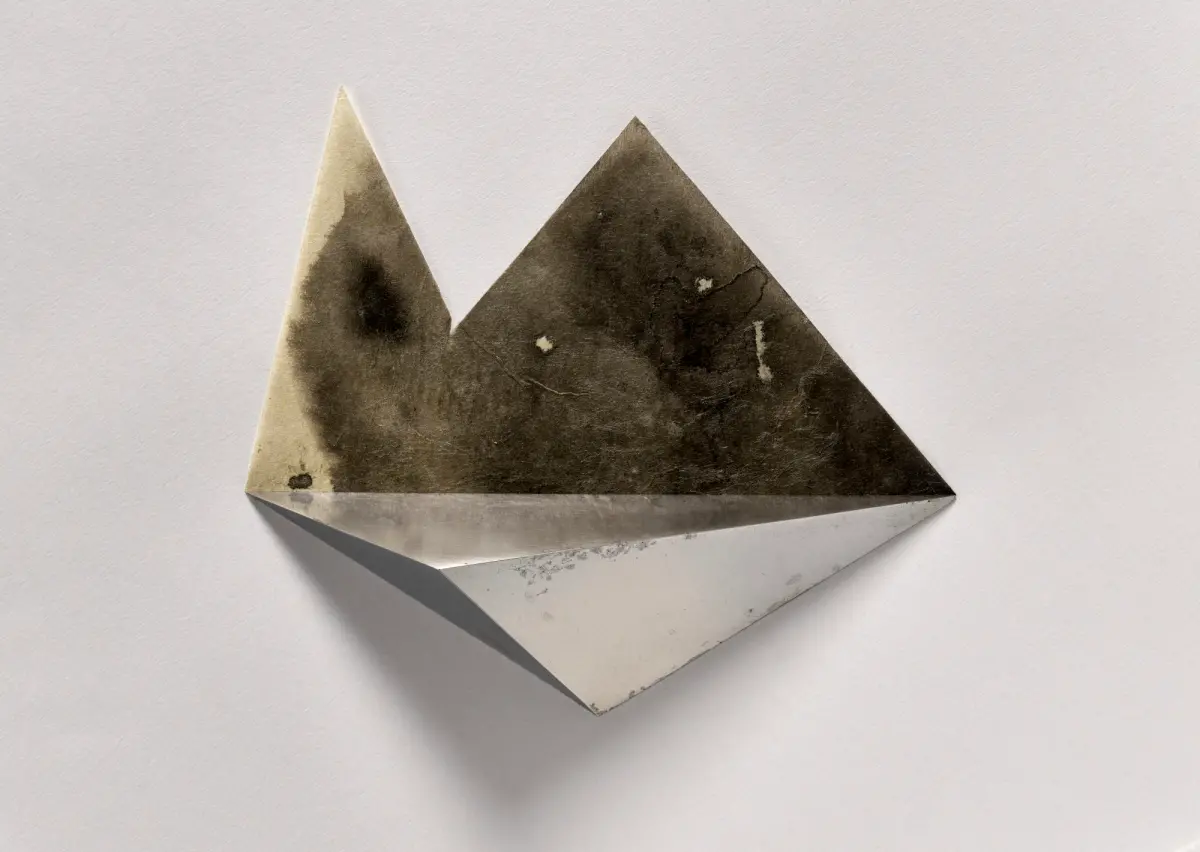 Alison Wilding saw major success throughout the 80's and put on her first big exhibition as a solo artist in '85 at the Serpentine Gallery.
Geometrical exploration appears to play a significant role in this artist's work, tackling shell and plate shapes with golden ratio-abiding exactitude.
As a contemporary artist, Alison Wilding continues to produce pieces of considerable note. Among her 2018 artistic releases are "Herm" and "Still Water".
Alison Wilding's artwork is well worth a look for fans of modern sculpture. Especially so if you appreciate the easy elegance of nature in all of its forms.
---
AD:
---
This article may contain affiliate links. We earn a commission on qualifying purchases at no extra cost to you. Thanks for your support!