Among the most relatable and recognizable of art styles numbers pop art – a place in fine art space where celebrities, absurdities and household names immix. But what makes pop art so popular?
Artists of international acclaim have staged their claims to fame by finding space in their repertoire for the mundane, the accessible and the terribly well-known. Let's delve into this fascinating art form with examples from some of its best artists.
Is pop art more than meets the eye?
Artists like Andy Warhol and Billy Apple helped to bring the surprisingly familiar imagery of pop art to the forefront, but there have been many other prominent artists to take up the style's singular mantle.
We've gathered a number of excellent works of art unique to this style below. Check them out and decide for yourself if pop art is as cool as art gets.
"Standing In A Visionary Field" by Yayoi Kusama
"Exposition au Lieu d'art contemporain, Sigean" by Erró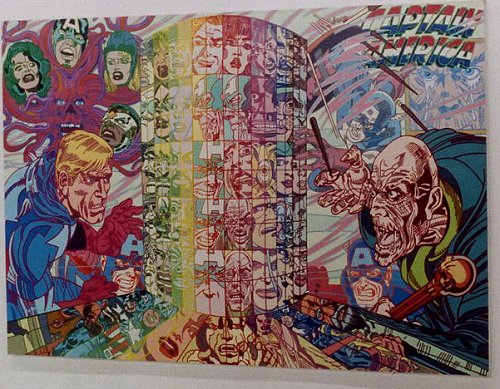 "Chance 2" by Alex Katz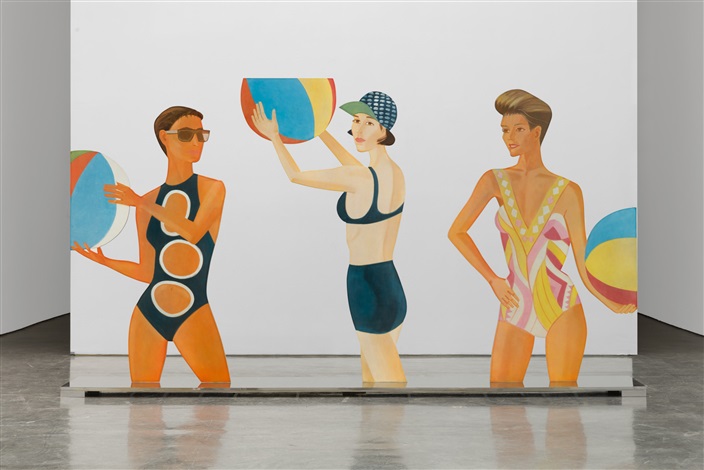 "Peace" by Peter Max
"Earth" by Aya Takano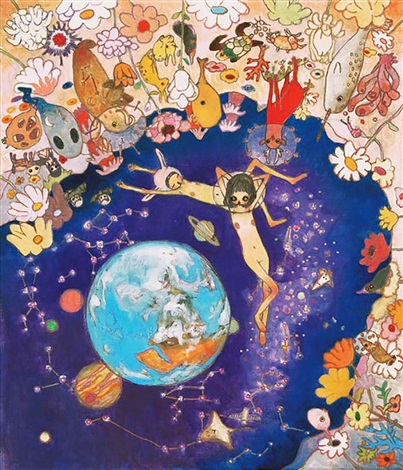 "Light My Fire" by Yoshitomo Nara
"Pottery" by Patrick Caulfield
"Belshazzar's Feast" by Gerald Laing
"Masterpiece" by Roy Lichtenstein
"Propellerfrau" by Sigmar Polke