Doug's Art is Unreal Imagery @randommarks
Surreal imagery dominates the artist Doug's stylized drawings.
From apples and pears to pairs and groups of things combined to otherworldly effect.
Discombobulated figures and contorted objects populate this artist's productions, presenting us with an impossible perspective of a world unreachable.
Meaning makes itself felt rather than understood in Doug's art; it's metaphor. Multifaceted metaphor.
Doug's drawings dissolve elements at will, incorporating each admixture in such a way that it sticks to and juts out from the rest.
Through smooth shading, Doug depicts images at once realistic and objectively unreal.
Check out more below!
---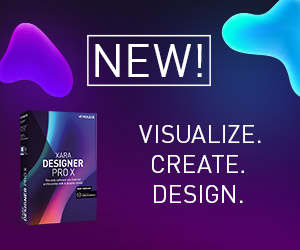 ---
This article may contain affiliate links. We earn a commission on qualifying purchases at no extra cost to you. Thanks for your support!