@danny_paints Danny J. Lo Priore Paints People, Places and Things As Weightless Dreams
Scenic depictions done up in delightful drippy tones characterize Danny J. Lo Priore's glorious artwork.
Telephone lines and mountain panoramas alike live in a hazy state of stillness in this artist's work.
Colors bleed and spread, fuzzy as distant memories, in Danny's art.
People pass by in infinite motion and mild tones interact with gentle force.
Danny's work is flush with wonder, unfettered by elborate exactitude and instead forged from implicit form.
Check out more below!
---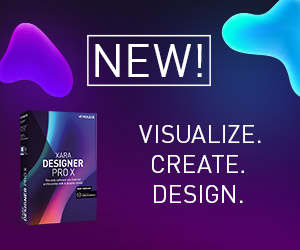 ---
This article may contain affiliate links. We earn a commission on qualifying purchases at no extra cost to you. Thanks for your support!