We wish you a very merry Christmas! Let's celebrate, Odd style.
We've taken the time to dredge up a jolly collection of Christmas art from a number of excellent artists for you to peruse here.
Everything from Santa's helpers and christmas canines to festive fan-art and yuletide masterpieces can be found below. Enjoy the show and have fun with your family today. 🙂
To all of you odd-folk out there, happy holidays! Next stop, 2019!
"Christmas" by youxiandaxia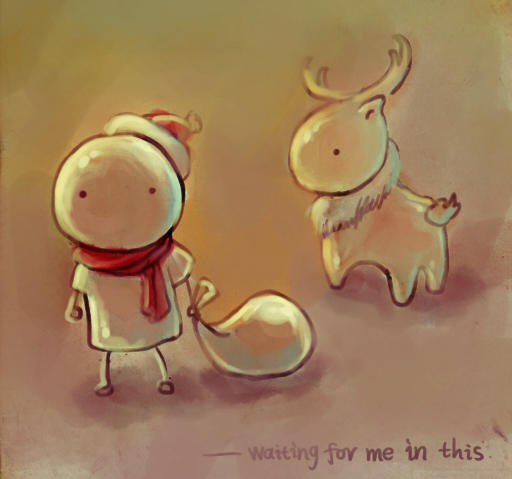 "Christmas Dog" by umedama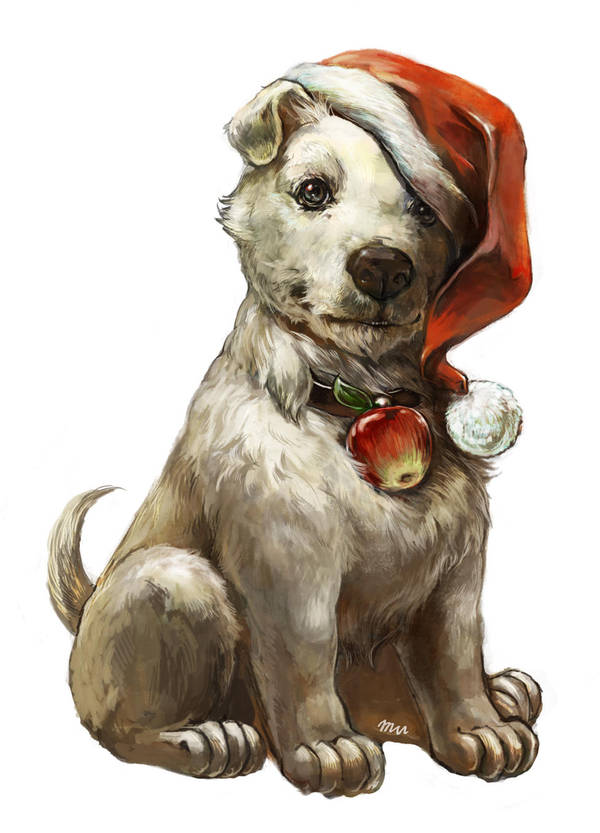 "Christmas" by linxz2010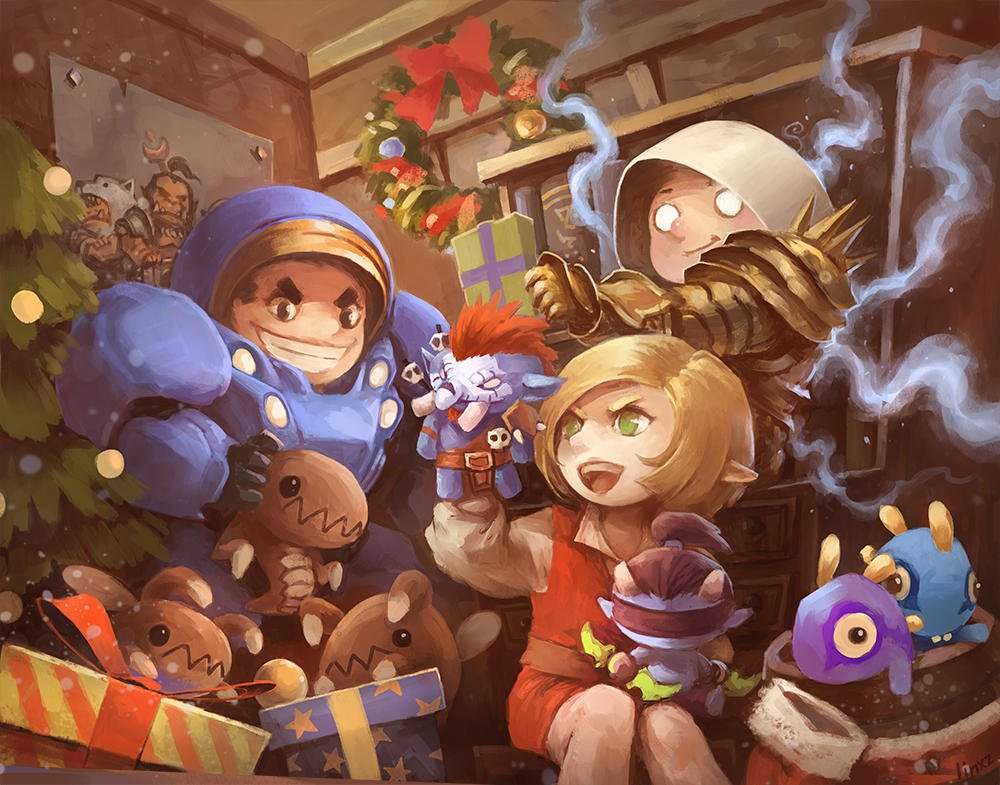 "Christmas" by roosarea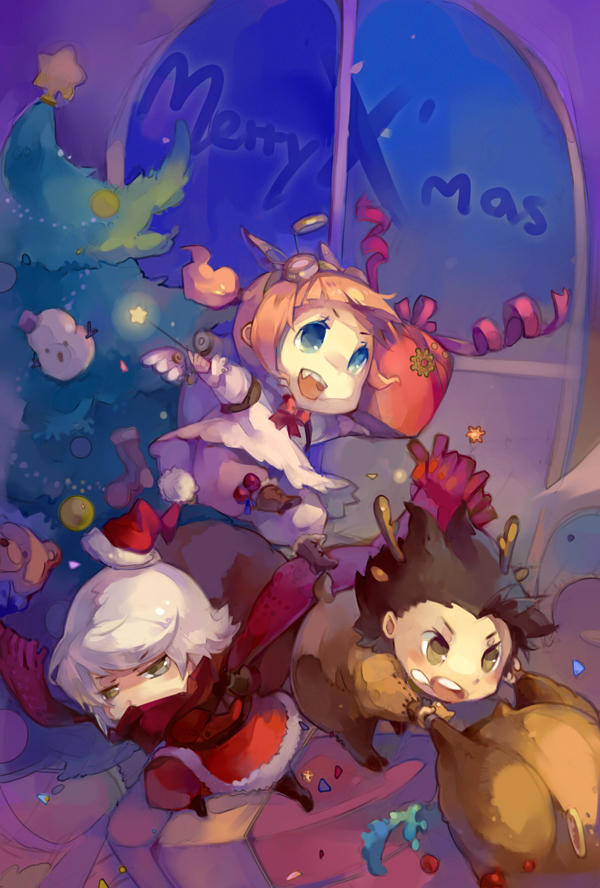 "Christmas" by AnnekaTran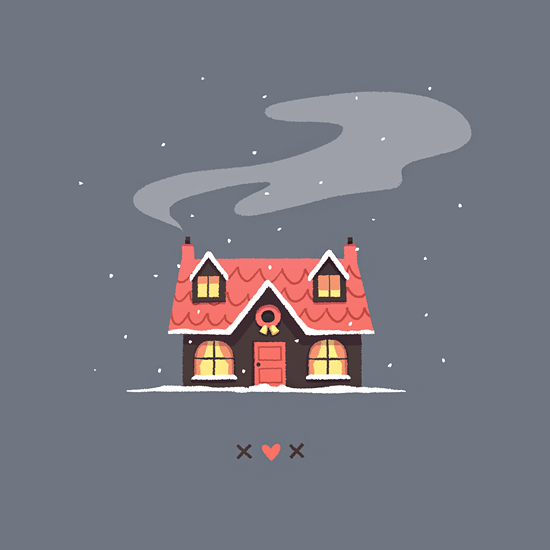 "Christmas 2013" by iorlvm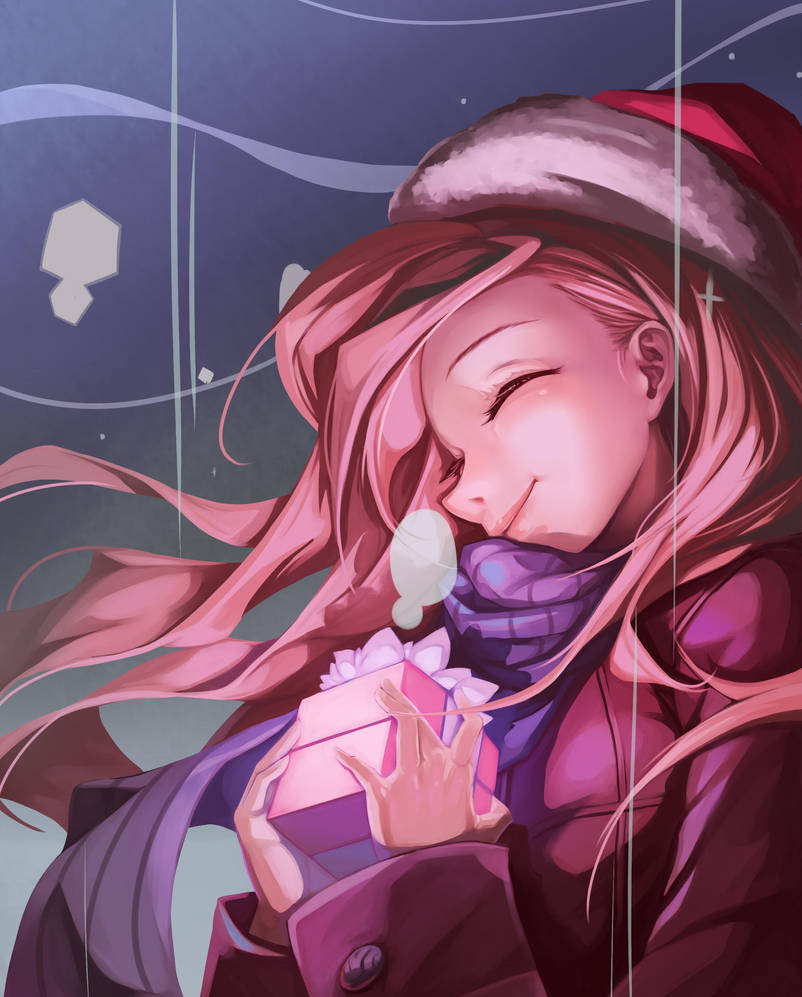 "Christmas" by jurithedreamer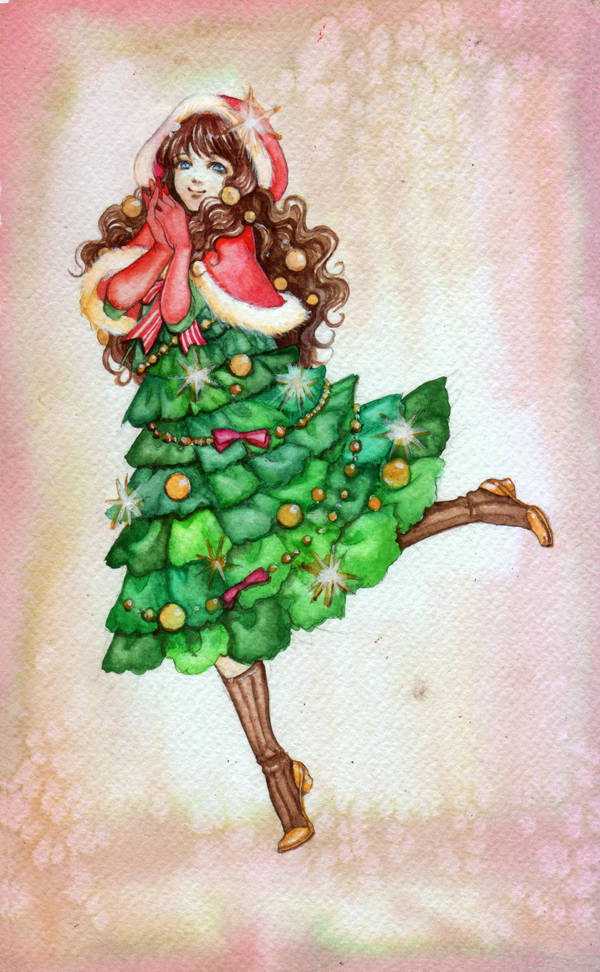 "Let's not wake him up" by Higeneko9
"Piglet" by Kajenna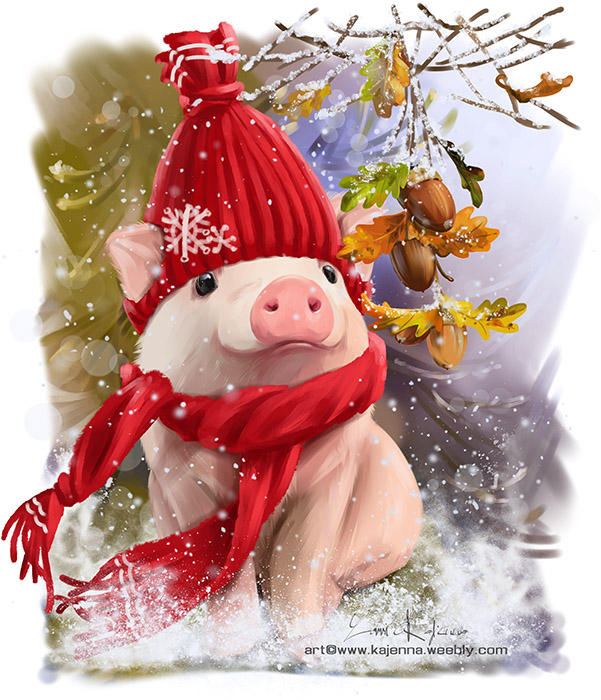 "El fin se acerca" by ElGordoPija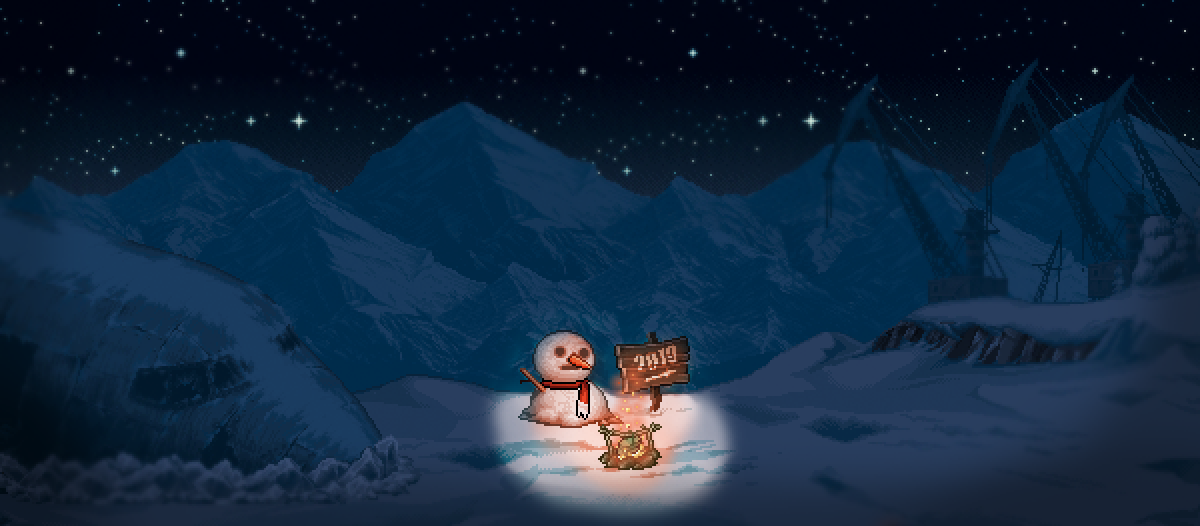 "The Gift Giver" by AngelaSasser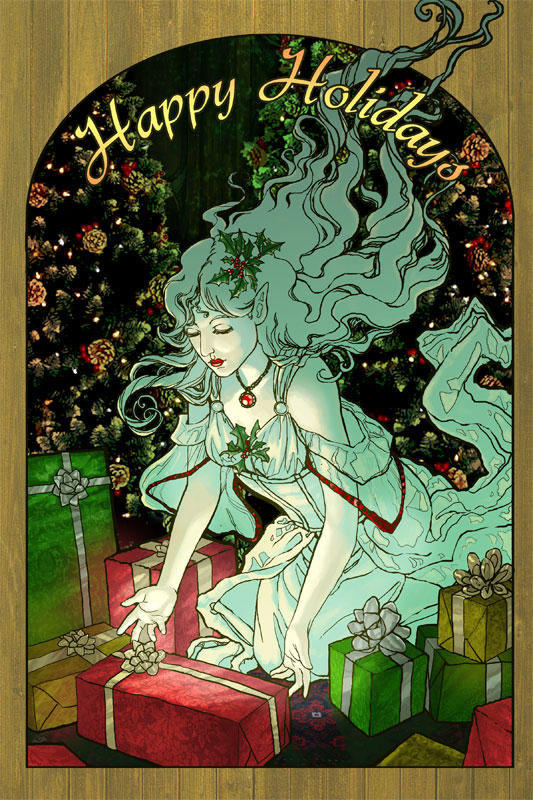 "Smile" by IndyMBra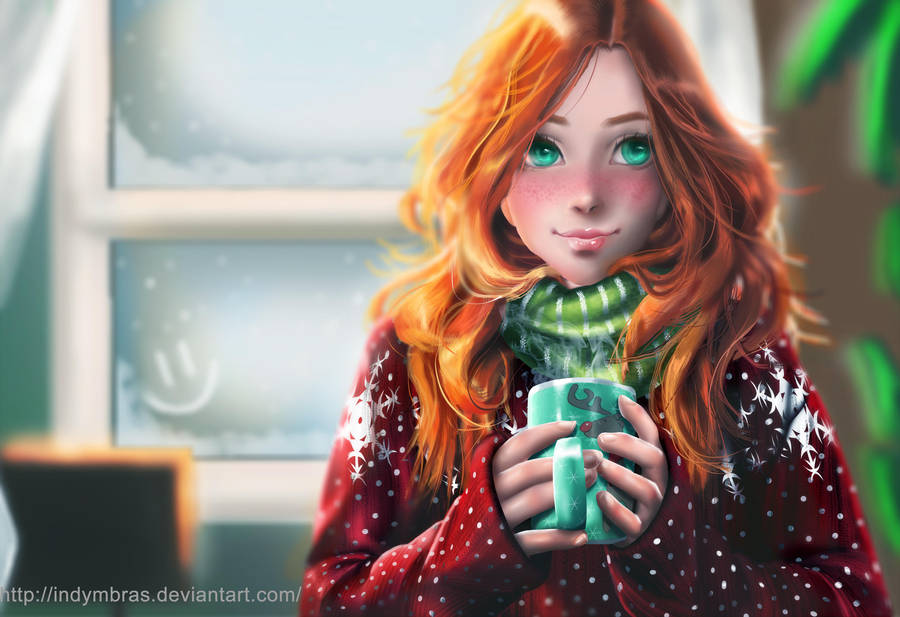 "Penguin Family's Igloo Nativity" by Isynia-Artessa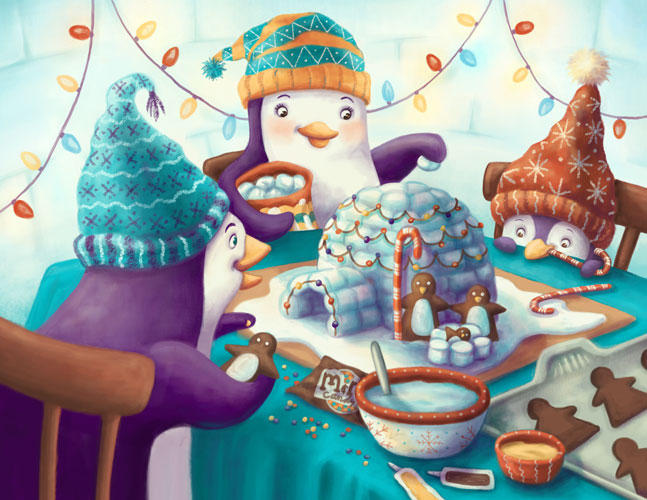 "Daily Paint 1856# Snowy Owl" by Cryptid-Creations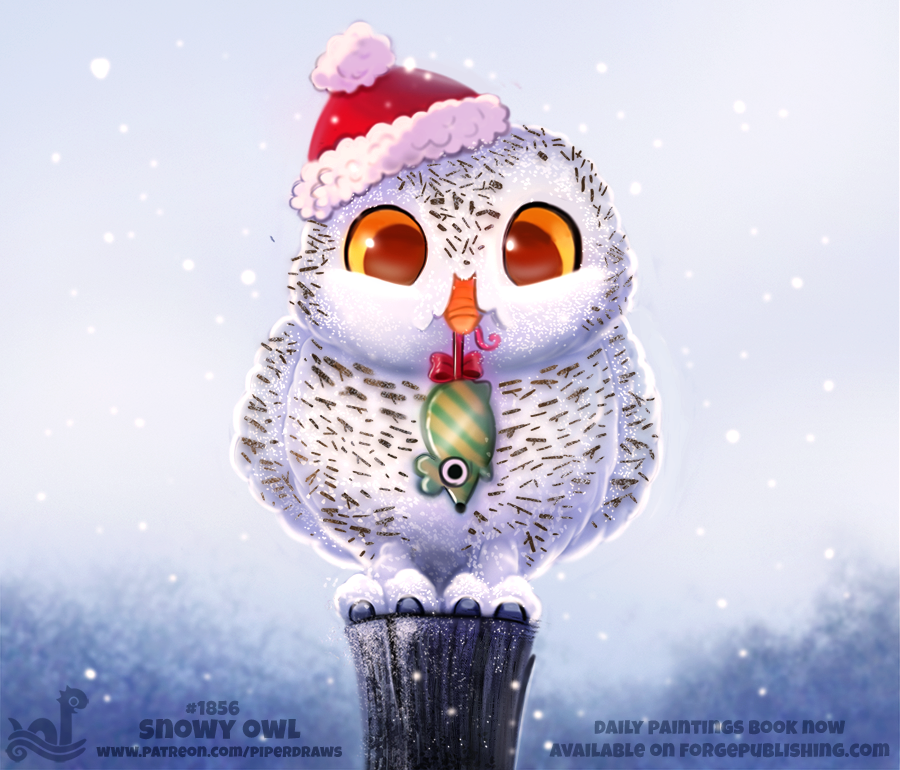 "And Winter Came" by Lhox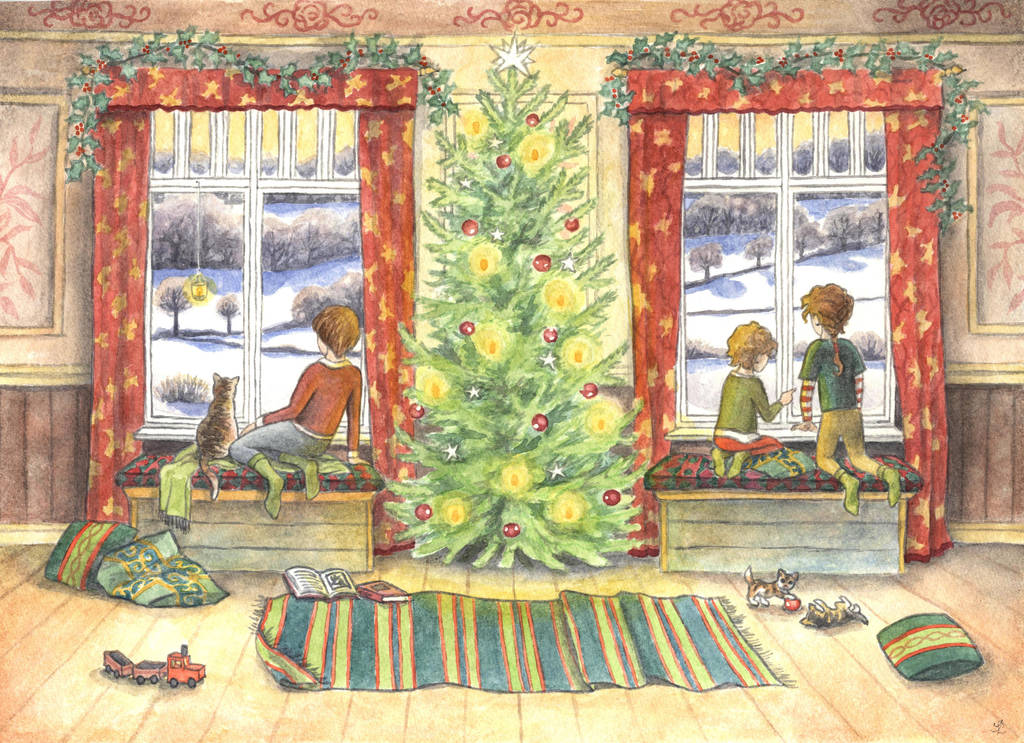 "Daily Paint 2221. Rudolphin" by Cryptid-Creations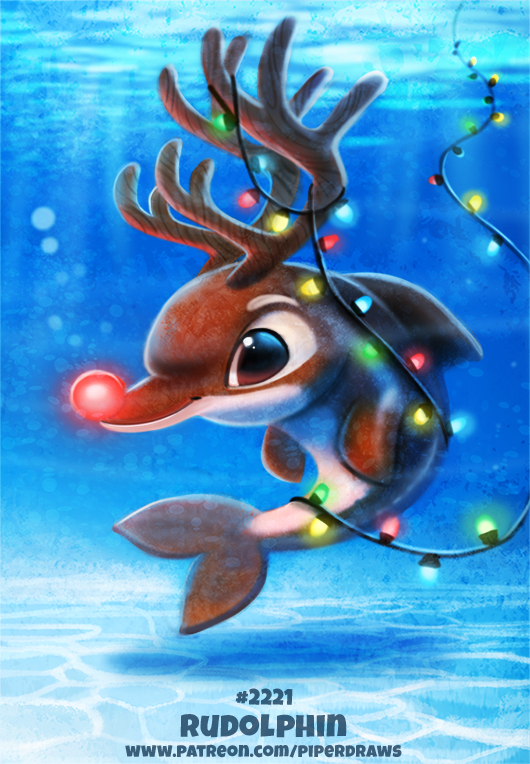 "Un chant de Noel" by WinterImp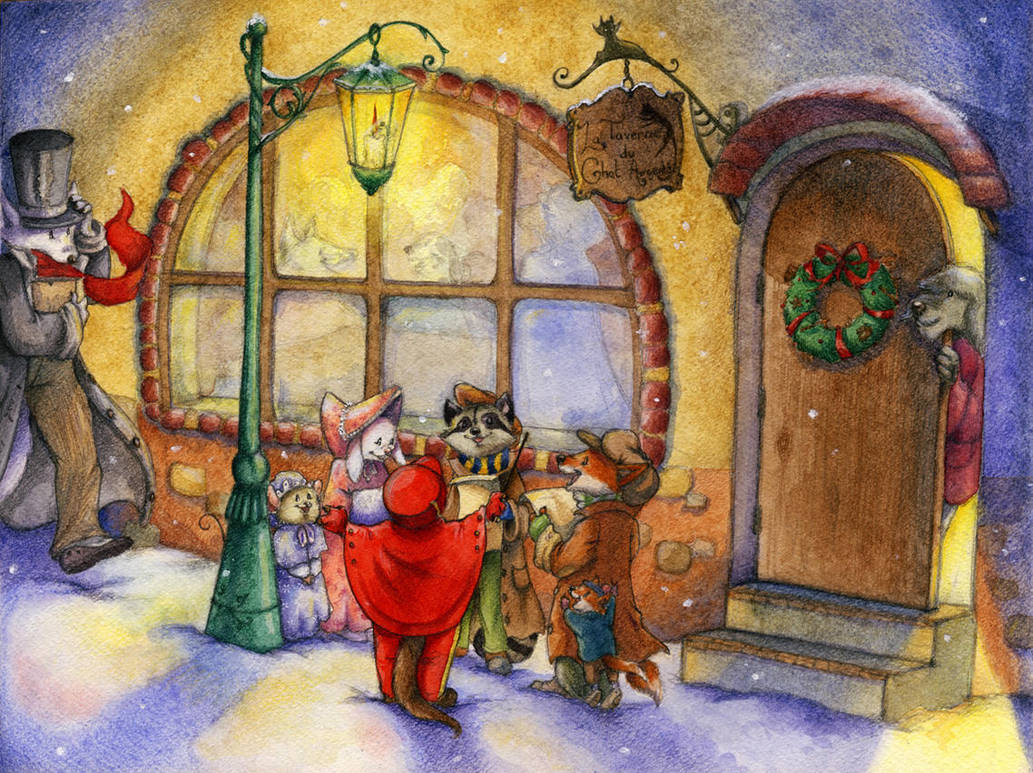 "Christmas Card 2011" by betsybauer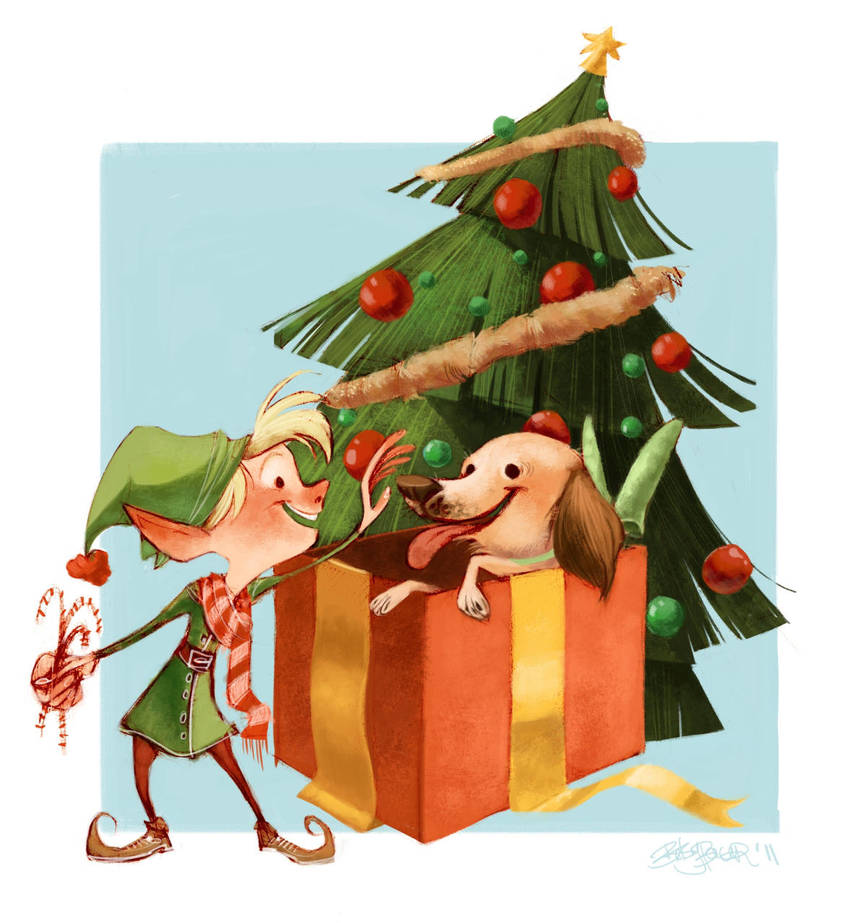 "Winter Train" by asiapasek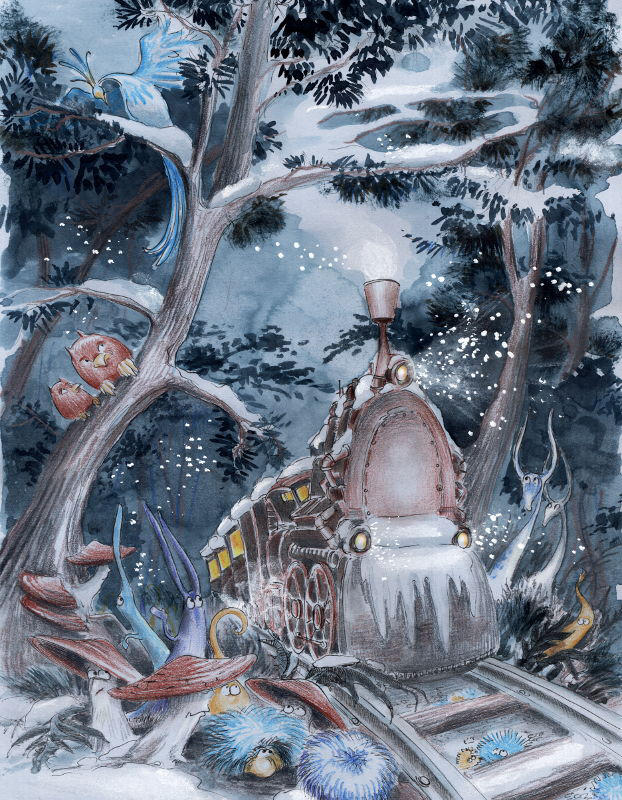 "Christmas card design 1" by herby62